14 Of The Most Embarrassing Gifts People Have Received From Their Parents
As much as we all adore our folks, there are times in everyone's life when they end up just embarrassing the shit out of us. It doesn't always have to be in front of your friends when you're a little kid either, it can happen at pretty much any age, and for pretty much any reason. In an effort to get creative on our birthdays or on the holidays, our folks sometimes end up giving us gifts that may sound harmless, but are just super messed up when you think about it.
Here's a few!
1. The daughter who received a dildo shaped cup holder from her mom.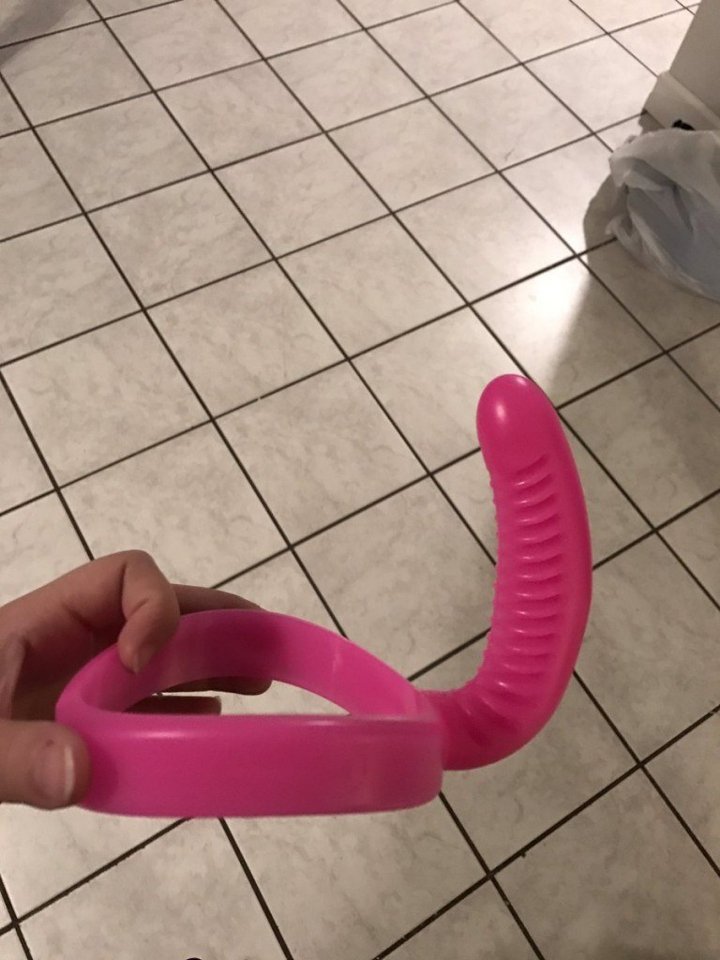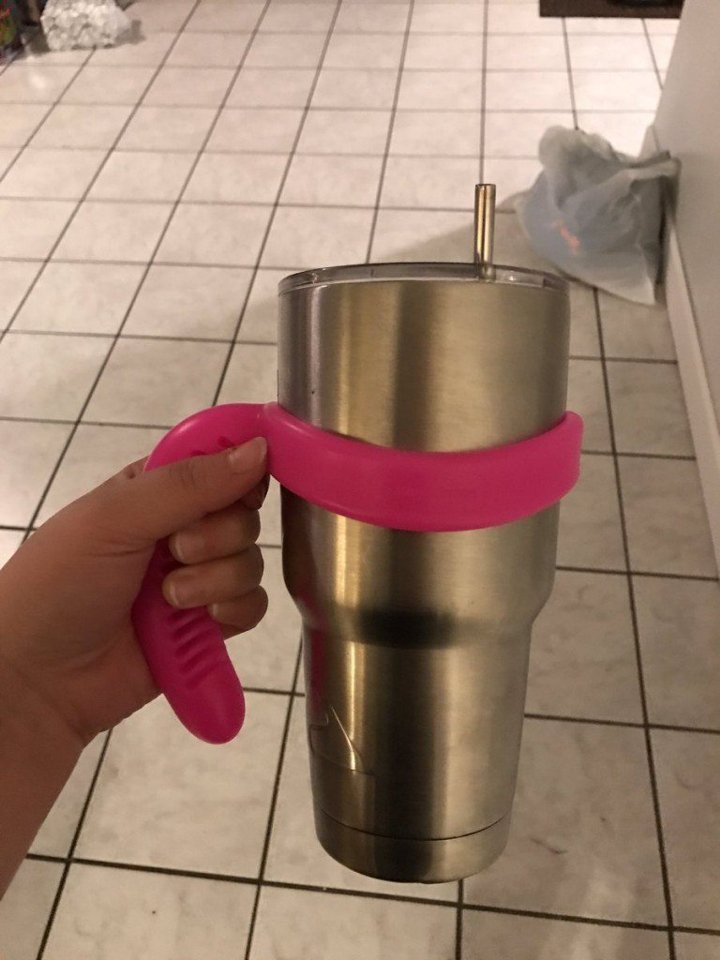 2. This daughter who got exactly what she wanted for Christmas... well, almost.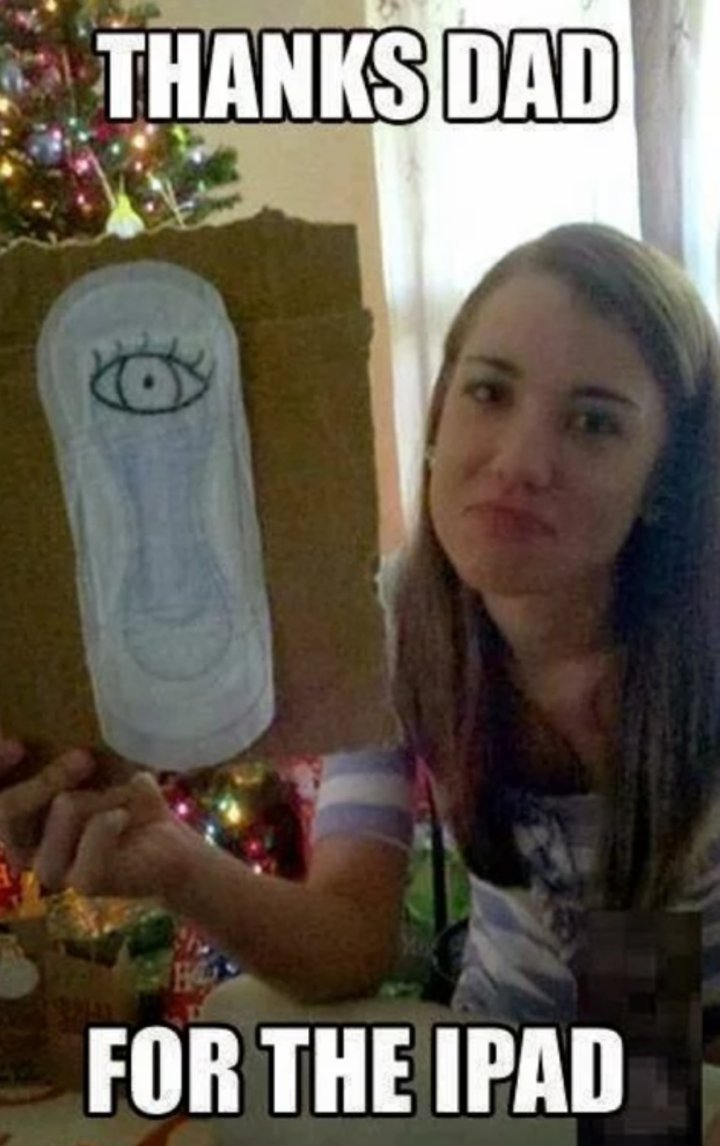 3. This mom, who literally gives zero fucks.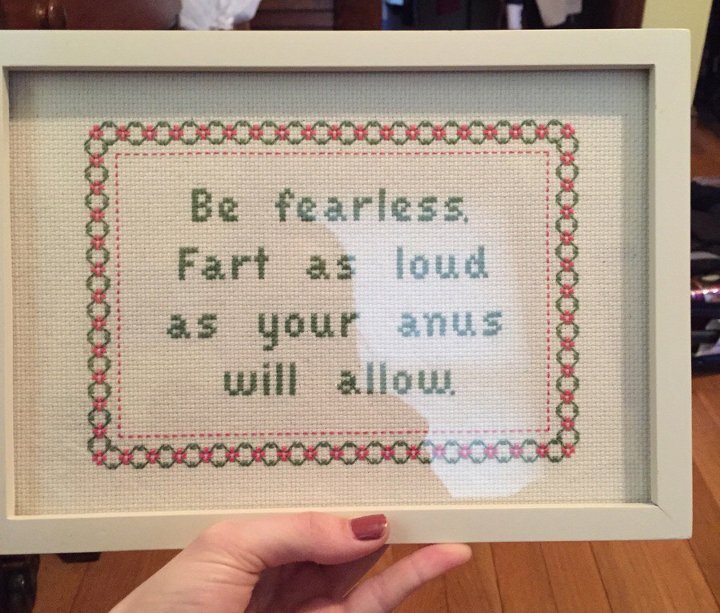 14 Of The Most Embarrassing Gifts People Have Received From Their Parents
Reviewed by
Deepak Yadav
on
22:30:00
Rating: